Who We Work With
We've worked with dozens of national and international brands, from NatWest on a virtual reality game and brand activation campaign, to multi-national retailer Walmart, with their brand new ASDA Mobile website. See below for more information, and for some testimonials from some of these clients.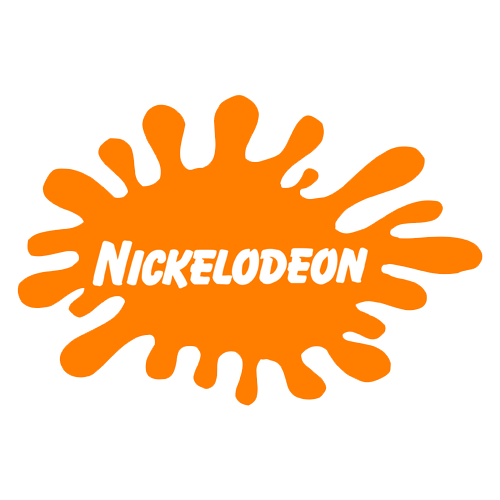 I've worked with stickee for over 10 years, commissioning them for a variety of digital projects, both whilst at EMI and Harper Collins. They have consistently delivered highly creative responses to briefs, which elegantly balance creative & strategy objectives.
By prioritising a compelling user experience they maximise engagement whilst also ensuring this is focused against the campaign objectives.
On a personal note they are a pleasure to work with, always direct & transparent & prepared to go the extra mile to deliver a truly polished result.
ERIC WINBOLT – EMI, HARPER COLLINS
Extremely professional in their approach and the finished website was delivered on time and on budget. I have found Karl and his colleagues a pleasure to deal with.
DR ANN MATHESON, SECRETARY-GENERAL – LIBER
I've been using stickee since 2004, in which time I have held Art Director roles in different companies. Since this time they have worked on a multitude of creative and production projects for me. These include animated TV bumpers, an animated series for mobile, a number of cross-medium campaigns, micro-sites, branding and strategy for MTV and its parent company Viacom. They have also worked on strategy, brand, micro-sites and the main public facing site for WGSN.
Although a small team, stickee have always punched above their weight in terms of intelligence, quality and reliability but equally make best of the benefits of being a small agency; being highly creative, flexible and of good value. I wouldn't hesitate to use them again for further work and to recommend them to other brand owners looking for high-level digital solutions.
DAN CAMPBELL – MTV, VIACOM, WGSN, BEAMLY
stickee have been working on the new website and marketing design for Universally Speaking. From the first meeting it was obvious that they have an in-depth knowledge of the current design and marketing trends as well as good understanding of what will work best for our clients and visitors to the website.
The project has been scoped and scheduled in detail with thorough tracking of every task. I have been very impressed with the creative work since many designs were approved with barely any changes. I would recommend stickee to anyone looking for a reliable and experienced digital creative agency.
ANNA HERSON – UNIVERSALLY SPEAKING
Sky has used stickee for a range of design and development projects over the last few years. They work hard to get under the skin of the brief and objectives, deliver to plan and are good value. A recommended, responsive and inventive creative design agency.
DOMINIC COLLINS – BSKYB
I would highly recommend the creativity of the team at stickee. They have worked on a number of successful projects for Casio, always placing our end-user at the forefront of their thinking and have designed campaigns that consistently manage to convey our message. They also manage to get the fundamentals right, having repeatedly delivered on time and on budget whilst making sure the quality of their work is of the highest standards.
ALEX DIBBLE – CASIO