Who We Work With
We've worked with dozens of national and international brands, from NatWest on a virtual reality game and brand activation campaign, to multi-national retailer Walmart, with their brand new ASDA Mobile website. See below for more information, and for some testimonials from some of these clients.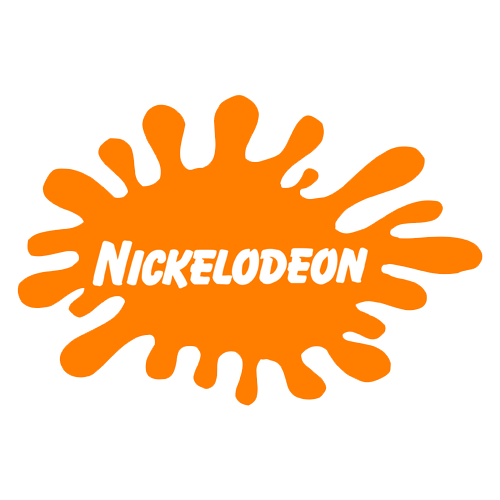 stickee remained flexible and completely committed throughout the duration of the project ensuring that all objectives were met – the result of which is a highly immersive piece of AR pushing the boundaries of what had been seen before in publishing and beyond. The decision to entrust them with one of our key brand authors and indeed world bestsellers paid off.
KATE FITZPATRICK – HARPER COLLINS
I have commissioned stickee for numerous digital campaigns over the last 7 years. During this time I have held Marketing Director roles in various companies within the games industry and because of the faith I have in their ability to perform I have always been happy to introduce them to a new company when I have moved.
They are versatile in all aspects of digital and have so far completed an interactive film, advertising, social media and games for me. They bring a creative flair and understanding of our audiences that I have so far found to be unmatched. I also find them exceptionally good value for what I consider to be a high-end digital creative agency.
DAVID DYETT – SQUARE ENIX, ATARI, DISNEY INTERACTIVE
Thanks for getting the changes to the homepage and the install process done so quickly. They look really good… Pioneer got back to me and were very pleased.
BOB ADAMS – CARPHONE WAREHOUSE
I would highly recommend the creativity of the team at stickee. They have worked on a number of successful projects for Casio, always placing our end-user at the forefront of their thinking and have designed campaigns that consistently manage to convey our message. They also manage to get the fundamentals right, having repeatedly delivered on time and on budget whilst making sure the quality of their work is of the highest standards.
ALEX DIBBLE – CASIO
I've worked with stickee for over 10 years, commissioning them for a variety of digital projects, both whilst at EMI and Harper Collins. They have consistently delivered highly creative responses to briefs, which elegantly balance creative & strategy objectives.
By prioritising a compelling user experience they maximise engagement whilst also ensuring this is focused against the campaign objectives.
On a personal note they are a pleasure to work with, always direct & transparent & prepared to go the extra mile to deliver a truly polished result.
ERIC WINBOLT – EMI, HARPER COLLINS
It is a privilege to work with this special team of people which is why I happily recommend stickee services whenever the opportunity arises.
LORRAINE FRANCIS – WEAVE MARKETING