Who We Work With
We've worked with dozens of national and international brands, from NatWest on a virtual reality game and brand activation campaign, to multi-national retailer Walmart, with their brand new ASDA Mobile website. See below for more information, and for some testimonials from some of these clients.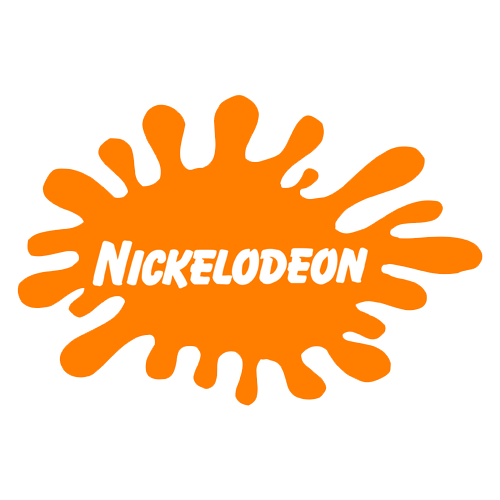 I've been using stickee since 2004, in which time I have held Art Director roles in different companies. Since this time they have worked on a multitude of creative and production projects for me. These include animated TV bumpers, an animated series for mobile, a number of cross-medium campaigns, micro-sites, branding and strategy for MTV and its parent company Viacom. They have also worked on strategy, brand, micro-sites and the main public facing site for WGSN.
Although a small team, stickee have always punched above their weight in terms of intelligence, quality and reliability but equally make best of the benefits of being a small agency; being highly creative, flexible and of good value. I wouldn't hesitate to use them again for further work and to recommend them to other brand owners looking for high-level digital solutions.
DAN CAMPBELL – MTV, VIACOM, WGSN, BEAMLY
Sky has used stickee for a range of design and development projects over the last few years. They work hard to get under the skin of the brief and objectives, deliver to plan and are good value. A recommended, responsive and inventive creative design agency.
DOMINIC COLLINS – BSKYB
I have commissioned stickee for numerous digital campaigns over the last 7 years. During this time I have held Marketing Director roles in various companies within the games industry and because of the faith I have in their ability to perform I have always been happy to introduce them to a new company when I have moved.
They are versatile in all aspects of digital and have so far completed an interactive film, advertising, social media and games for me. They bring a creative flair and understanding of our audiences that I have so far found to be unmatched. I also find them exceptionally good value for what I consider to be a high-end digital creative agency.
DAVID DYETT – SQUARE ENIX, ATARI, DISNEY INTERACTIVE
Thanks for getting the changes to the homepage and the install process done so quickly. They look really good… Pioneer got back to me and were very pleased.
BOB ADAMS – CARPHONE WAREHOUSE
I would highly recommend the creativity of the team at stickee. They have worked on a number of successful projects for Casio, always placing our end-user at the forefront of their thinking and have designed campaigns that consistently manage to convey our message. They also manage to get the fundamentals right, having repeatedly delivered on time and on budget whilst making sure the quality of their work is of the highest standards.
ALEX DIBBLE – CASIO
"It's been a fantastic summer of cricket. Loads of fans engaged with the experience"
M&C Saatchi