what we do
Established in 2001, we have developed hundreds of websites, from small promotional micro-sites, to large e-commerce stores and web applications.
Our team has been entrusted to provide brilliant web design, development and support for the likes of ASDA, Carphone Warehouse, MoneySuperMarket, and more. We've often gone on to support these and our other web clients with digital creative & marketing campaigns, helping them make the most of their shiny new website.
Taking advantage of the explosion in mobile device usage over the last decade, we've mastered building mobile and tablet apps that are cross-platform, and which deliver a consistent user experience across all screen sizes and device capabilities.
As keen technologists — excited to try the latest and greatest in technological developments — we've become well acquainted with Virtual Reality (VR) over the last few years. Having recently run a campaign for NatWest and their Cricket World Cup sponsorship, we can demonstrate the credentials and skill set to build you the next generation of immersive user experiences for your audience!
who we work with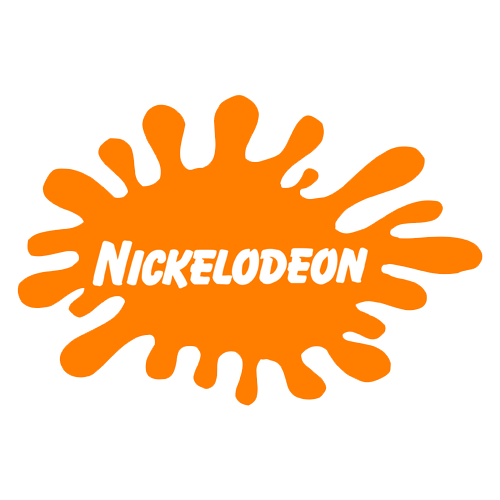 Sky has used stickee for a range of design and development projects over the last few years. They work hard to get under the skin of the brief and objectives, deliver to plan and are good value. A recommended, responsive and inventive creative design agency.
DOMINIC COLLINS – BSKYB